We are pleased to announce that iCON hardware and software is fully compatible with Windows 11. Additionally, all current hardware and software is fully compatible with Apple's M1 chip and the Big Sur operating system. Some legacy devices are not compatible with...
No matter what your setup, iCON has a MIDI DAW controller for you. Check out the Lonely Rocker's iCON DAW Controller Buyer's Guide to help you determine which iCON controller is right for your rig.
Universal Audio has finally added control surface support in their free DAW Luna. Click HERE for the setup information on the UAD website. Note that VPOT mode & plug-in controls are not yet implemented in LUNA.
read more
Hey, Digital Performer users have been very vocal about their desire for improved iCON control surface support, so we got together with our friends at Mark of the Unicorn, to make their wishes come true. The DP11 update offers improved support for all iCON DAW controllers. Here are some tutorial videos to get you going. 
read more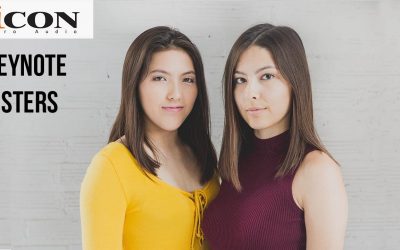 Welcome to the ICON Global Sessions, where we feature amazing Musicians from around the world! In this session, we have the Keynote Sisters from Detroit, Michigan, performing their song "Done and Damned". Listen to them on Spotify:... read more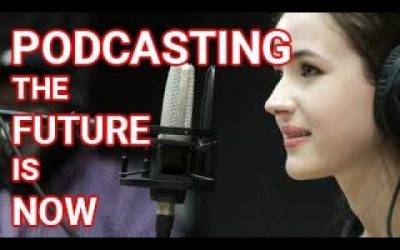 The future is being created right now! Check out our lineup of mics, MIDI controllers and audio interfaces equipped with cutting edge technology for all of your podcasting... read more
AVAILABLE FOR MAC & PC WITH ALL ICON PRO AUDIO RECORDING INTERFACES ProDriver4 is SONIC TRAFFIC CONTROL FOR YOUR COMPUTER! ProDriver4 Virtual Mixer and Plugin Host for iCON Pro Audio interfaces (Now available for both Mac and PC) allows you to move audio around...
We value your opinion. Please send us suggestions or product ideas. We're listening!